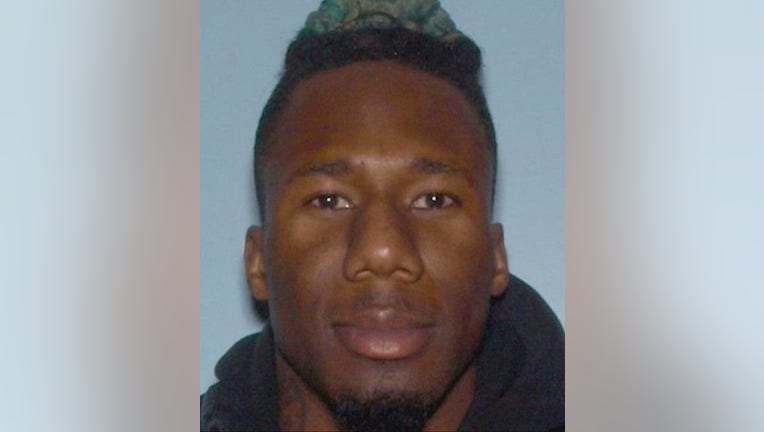 DECATUR, Ga. – A former employee of a popular DeKalb County coffee shop will spend a decade behind bars after he was found guilty of arson and burglary for a fire that burned store to the ground.
Last week, jurors found 32-year-old Ricky Williams guilty on charges of first-degree arson, second-degree arson, second-degree criminal damage to property, and second-degree burglary.
In the early morning hours of Nov. 11, 2018, fire crews rushed to the Java Monkey Coffee Shop and Wine Bar in downtown Decatur. 
The business, which had been a haven for coffee and
…
Read more