POTTSTOWN, Pa. – A new spot in Pottstown is offering healthy fruit drinks and bowls, and it's giving back to the community.
Smoothie Q, a business that sells healthy smoothies, acai bowls, a variety of Jamaican patties and coco bread, held its grand opening with a ribbon-cutting Tuesday with TriCounty Area Chamber of Commerce. It held a soft opening June 25.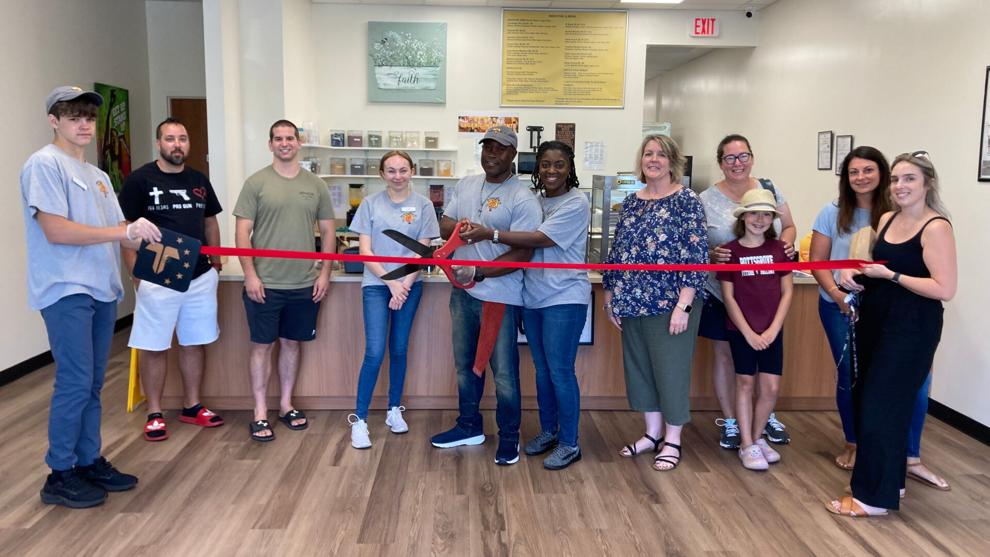 It's located at 600 Heritage Drive, Suite 106, off of High Street, in the shopping center anchored by Parma Pizza.
Owners Frank and Heather Anderson said they moved to the area and wanted to offer the community health and
…
Read more